Edith Stevens "Us Girls"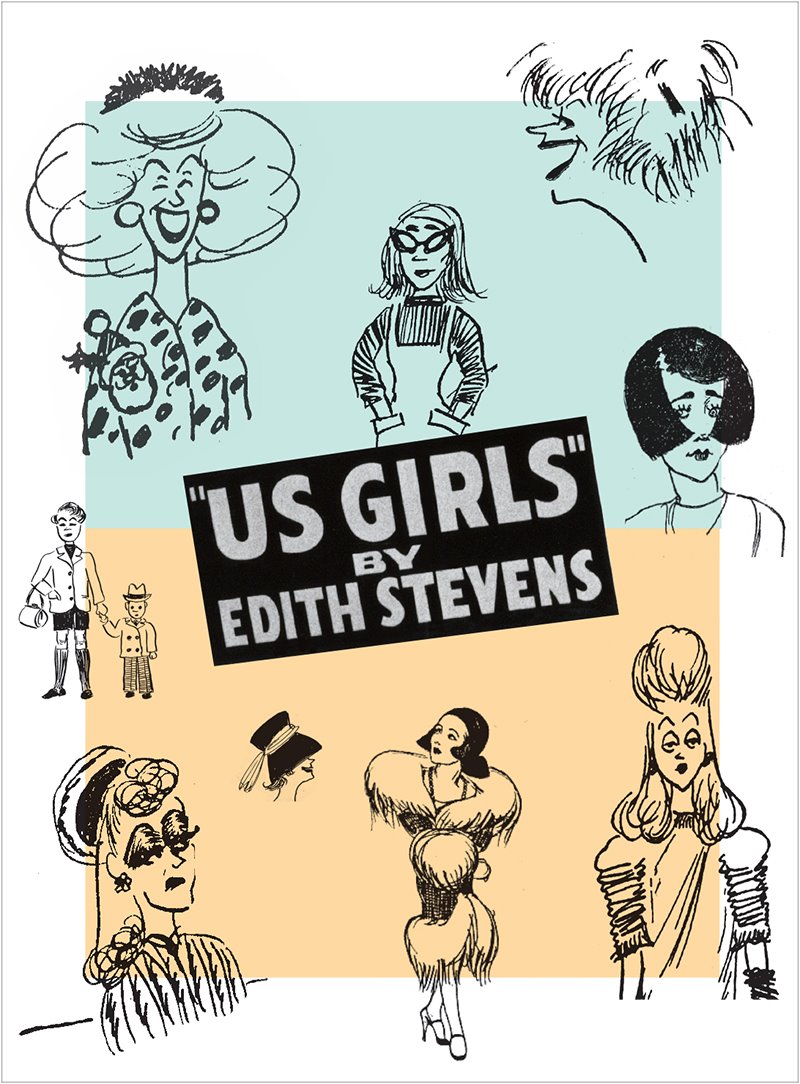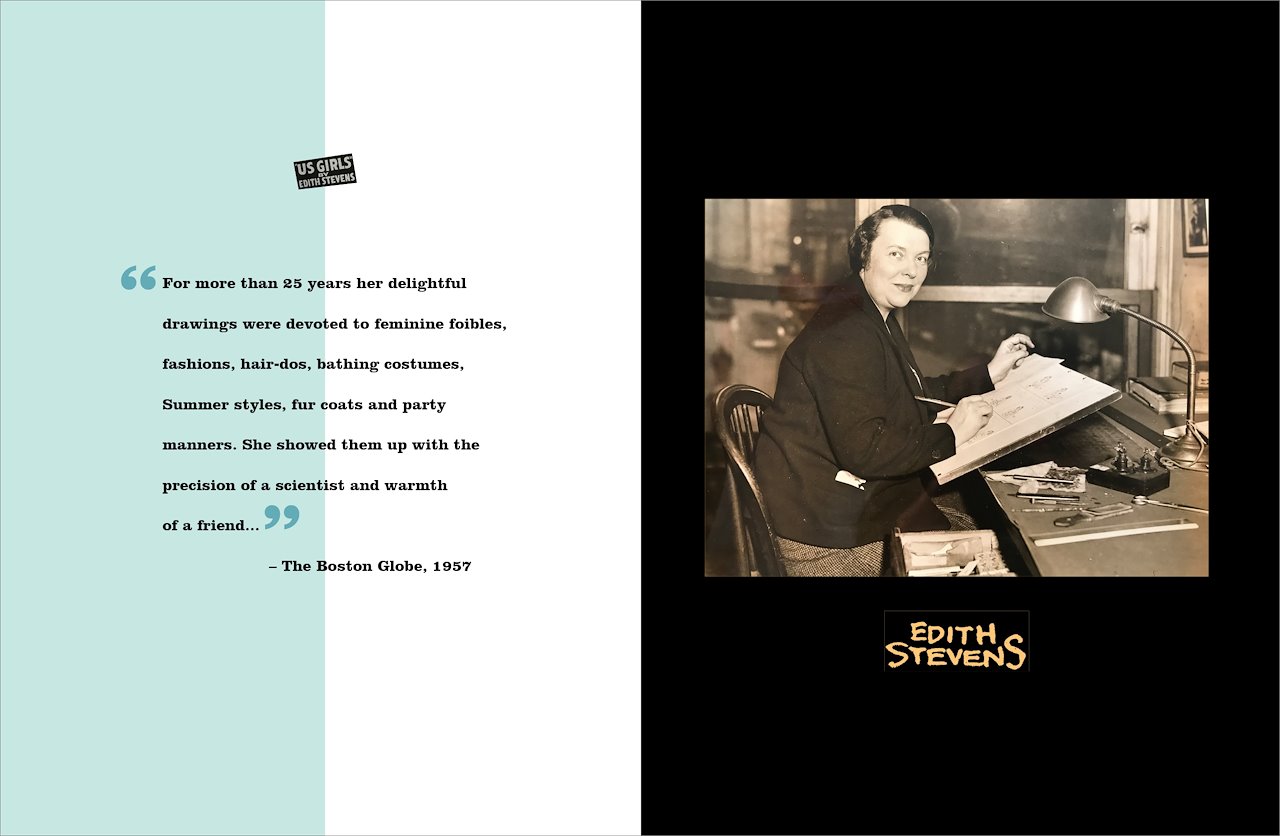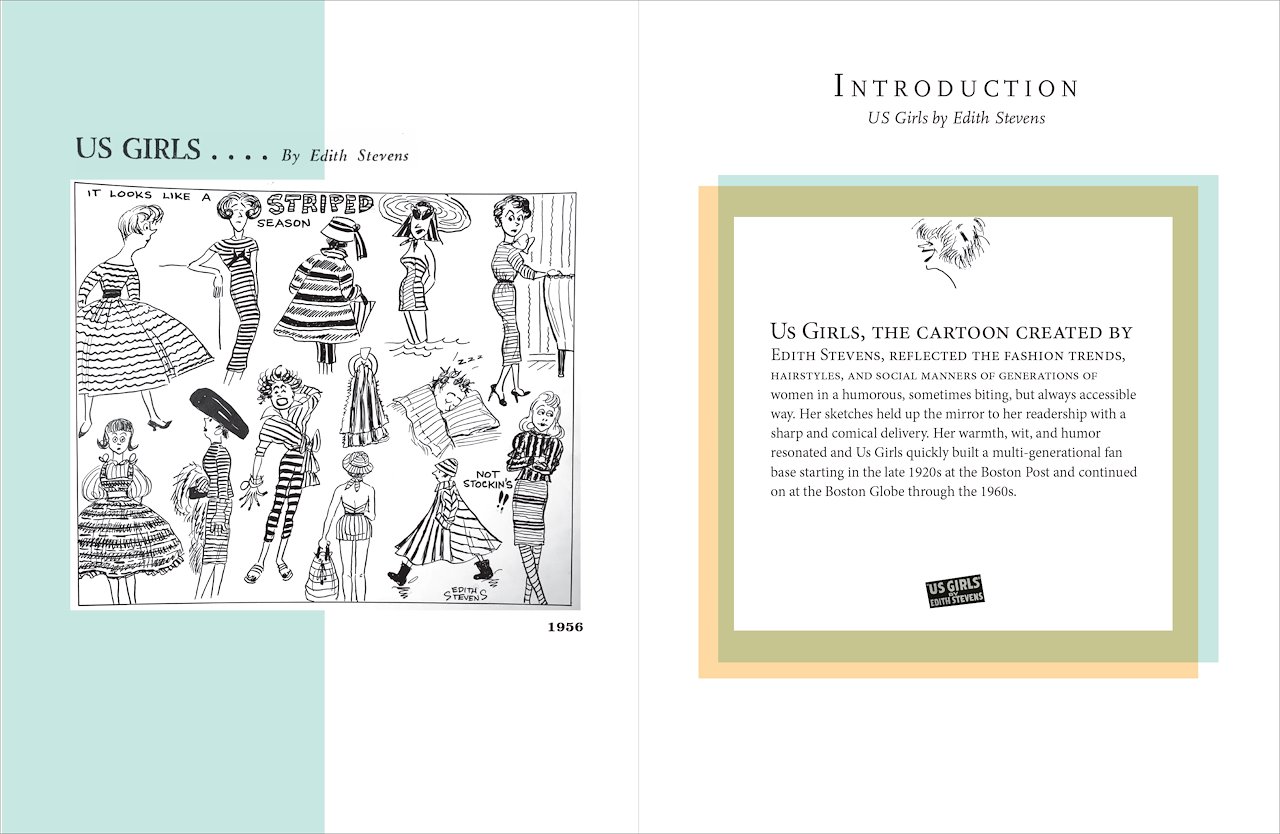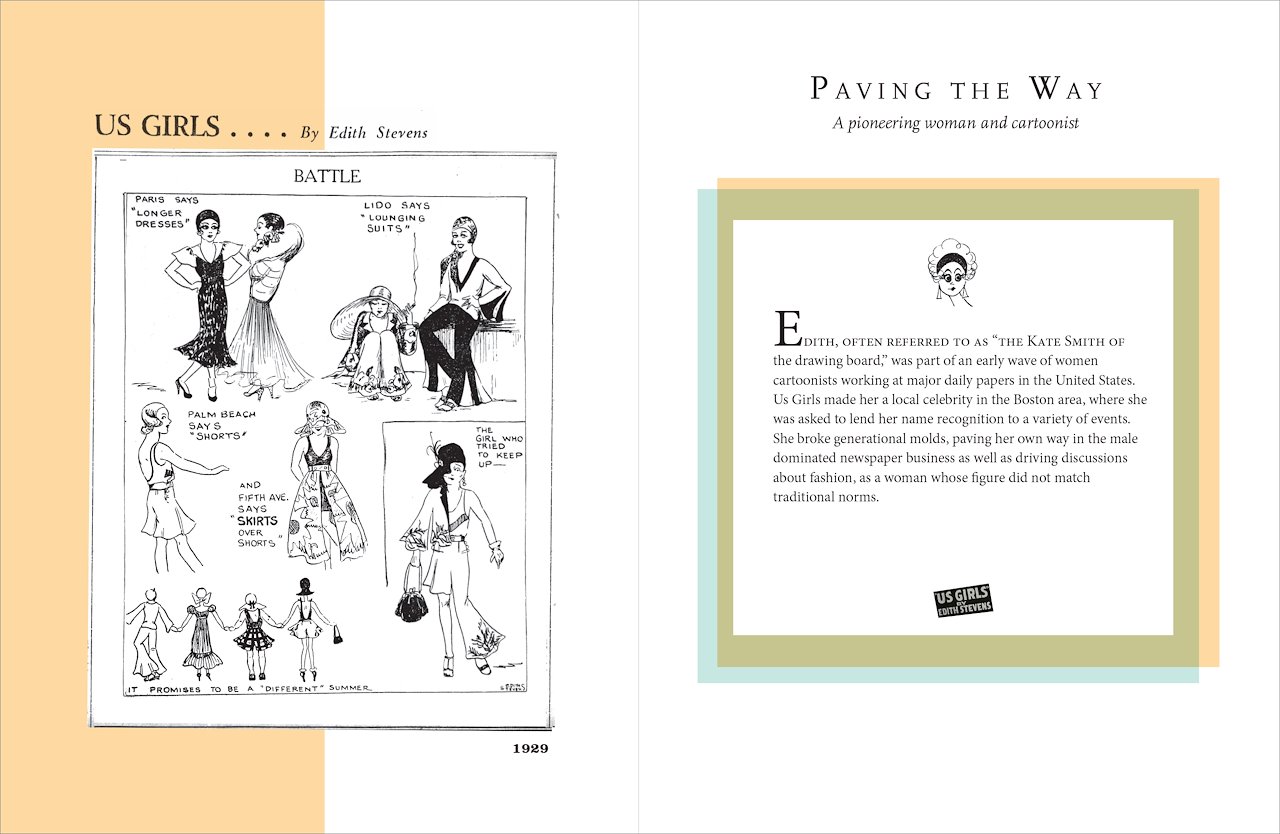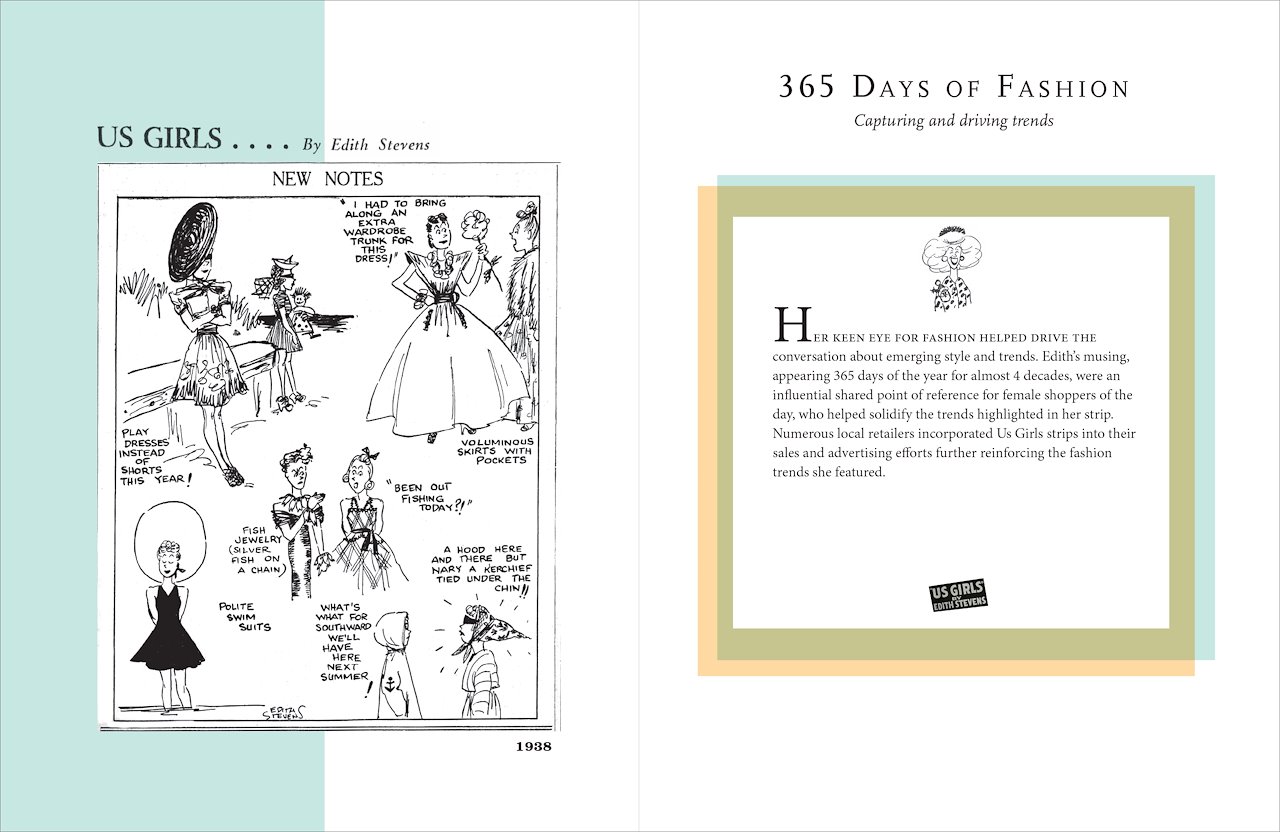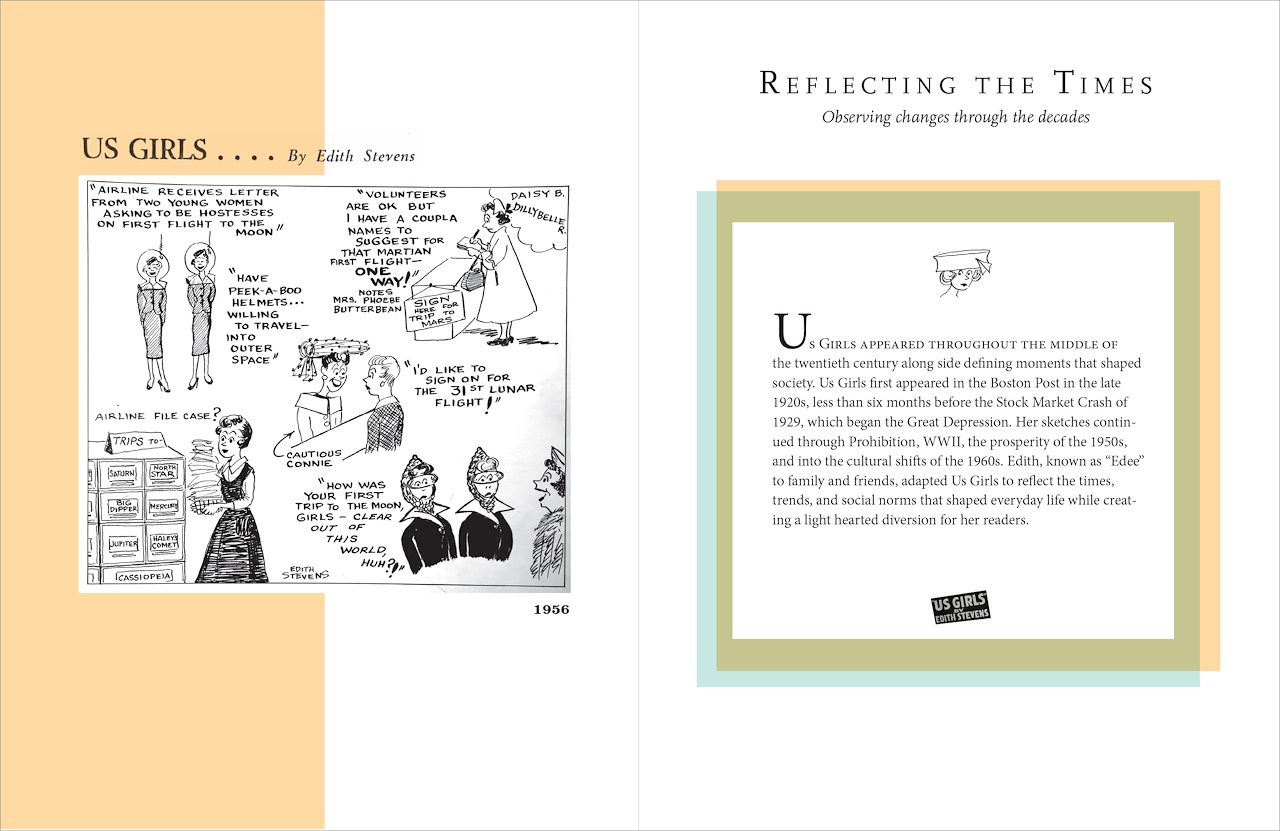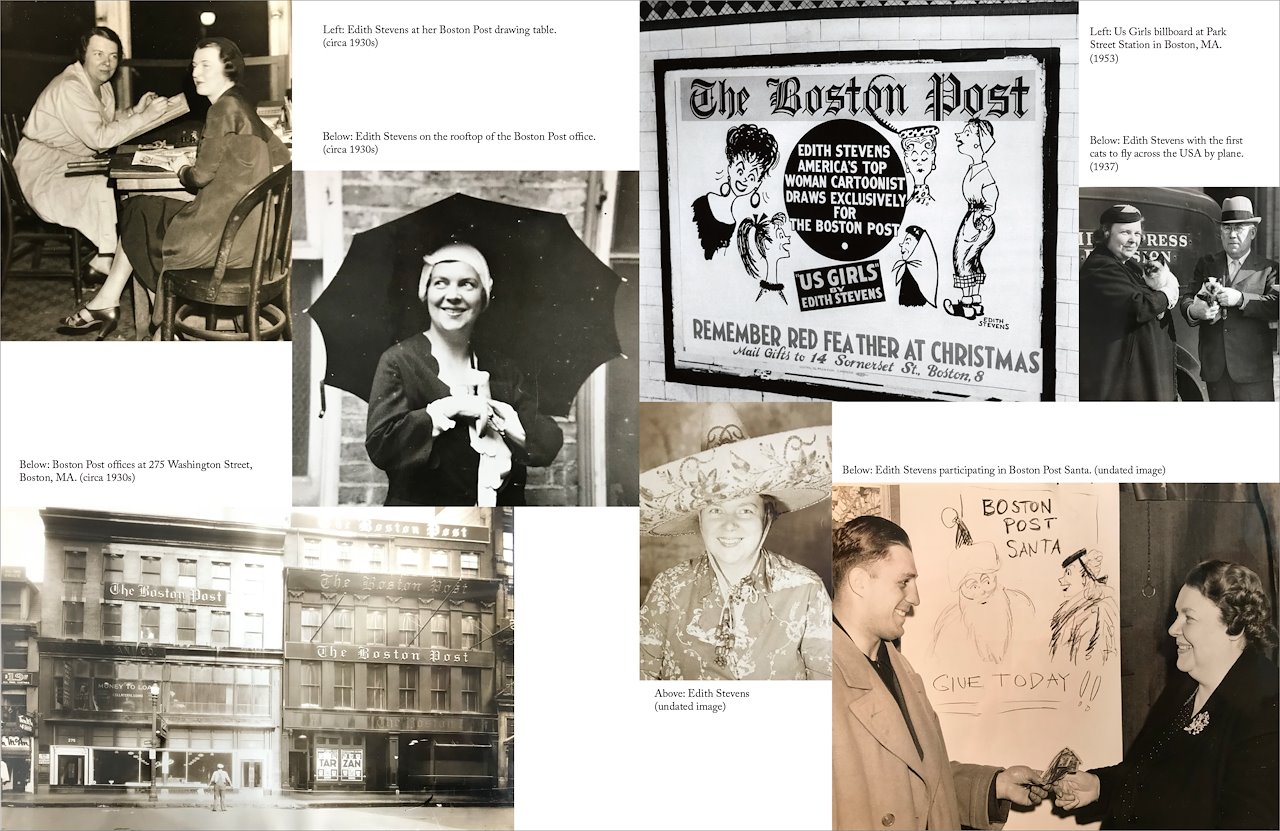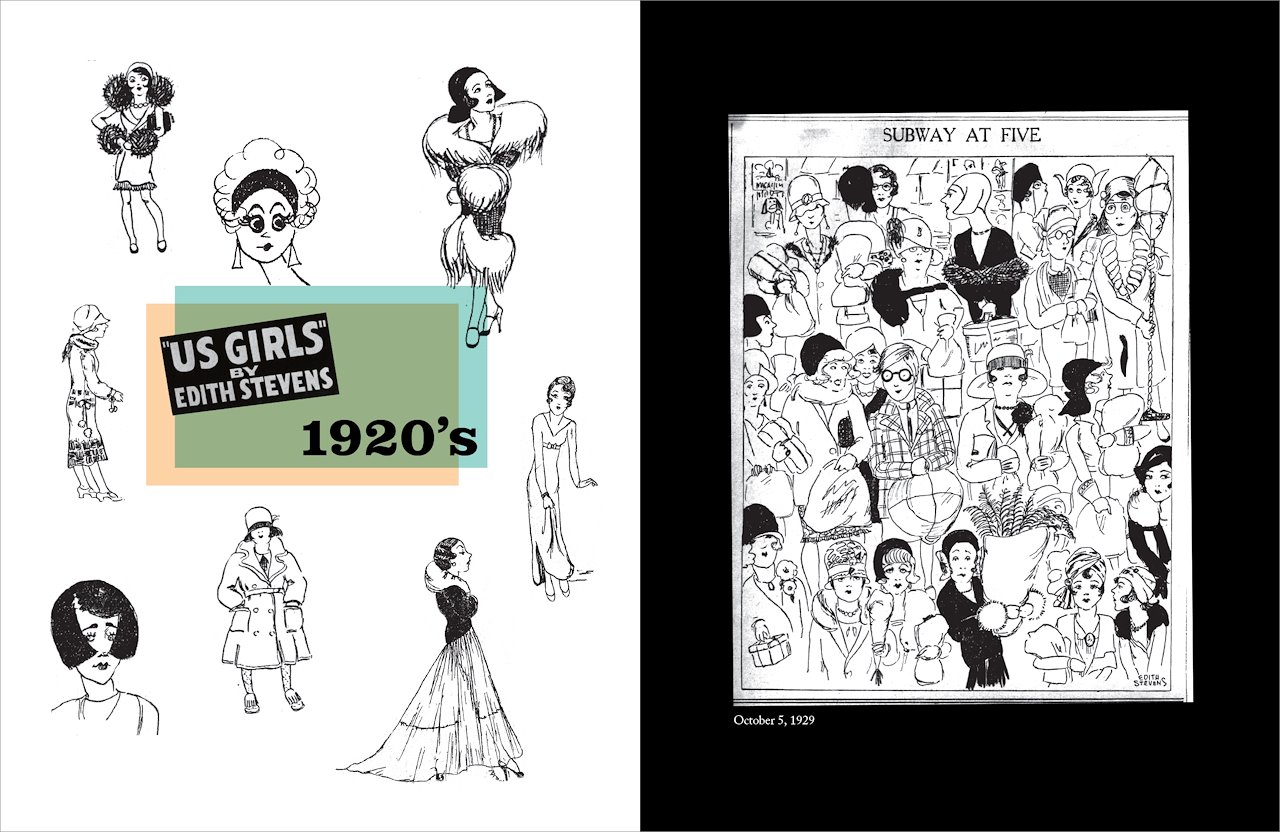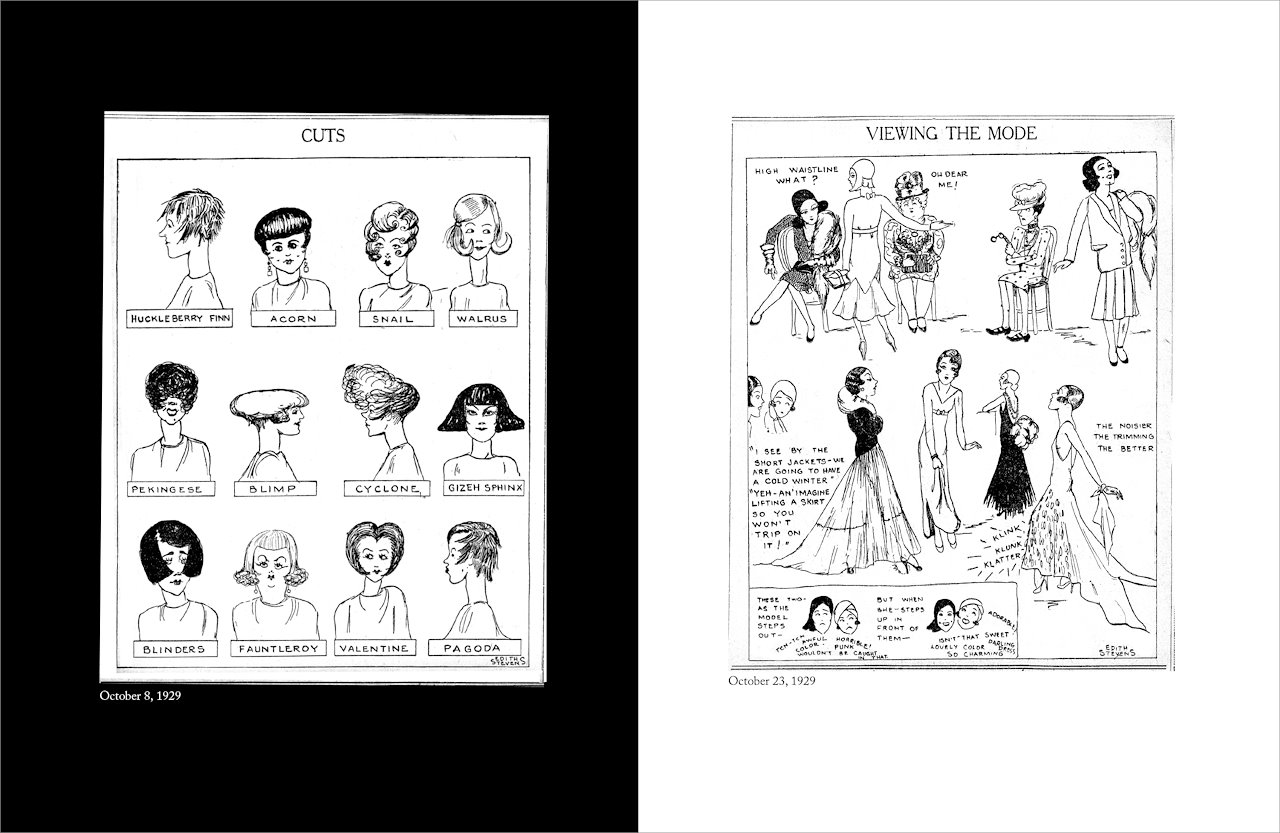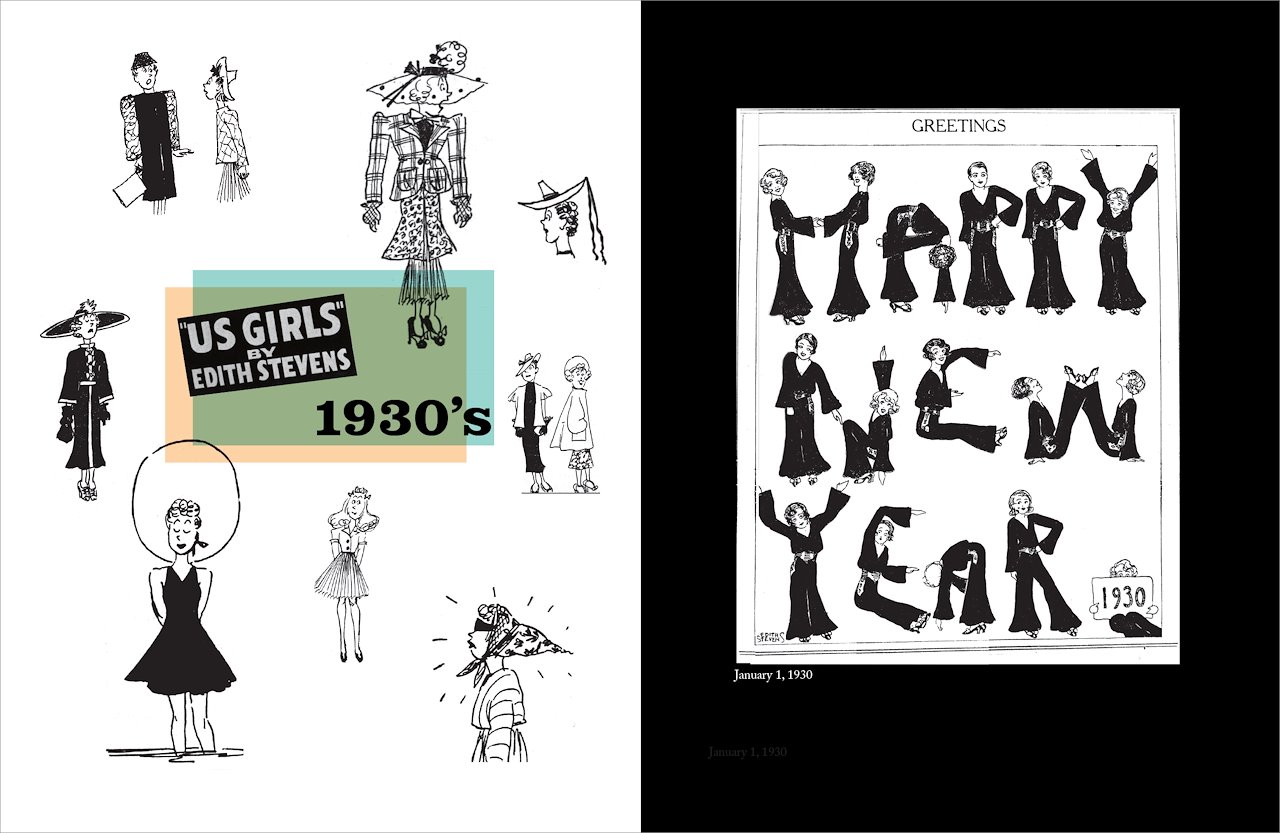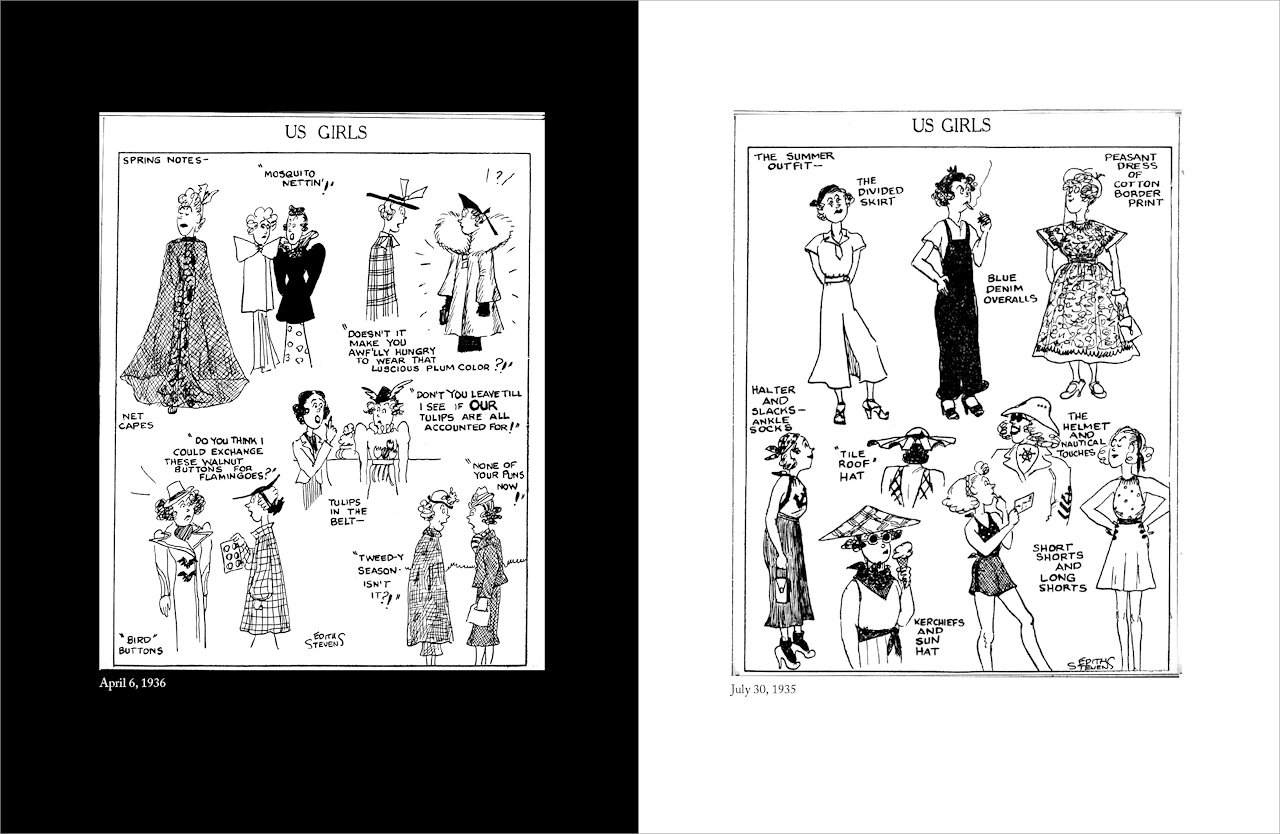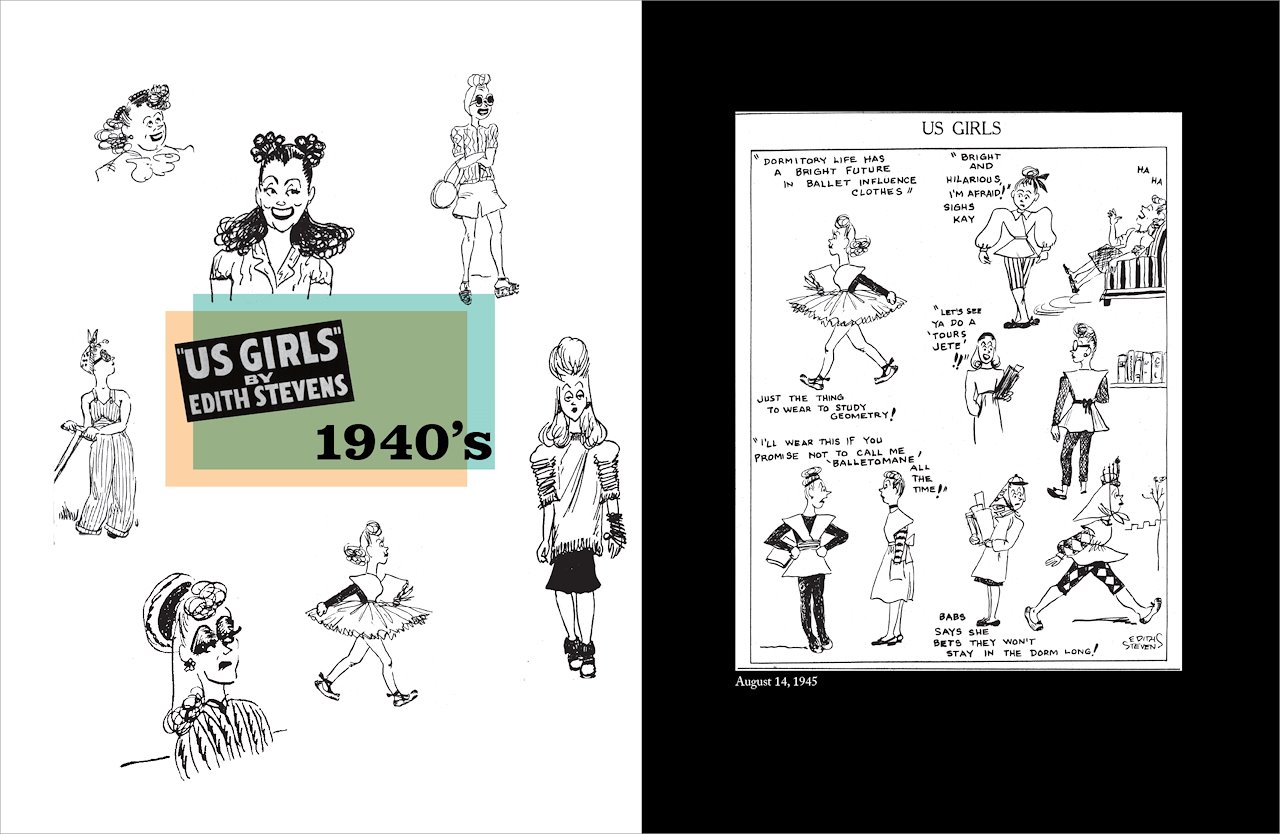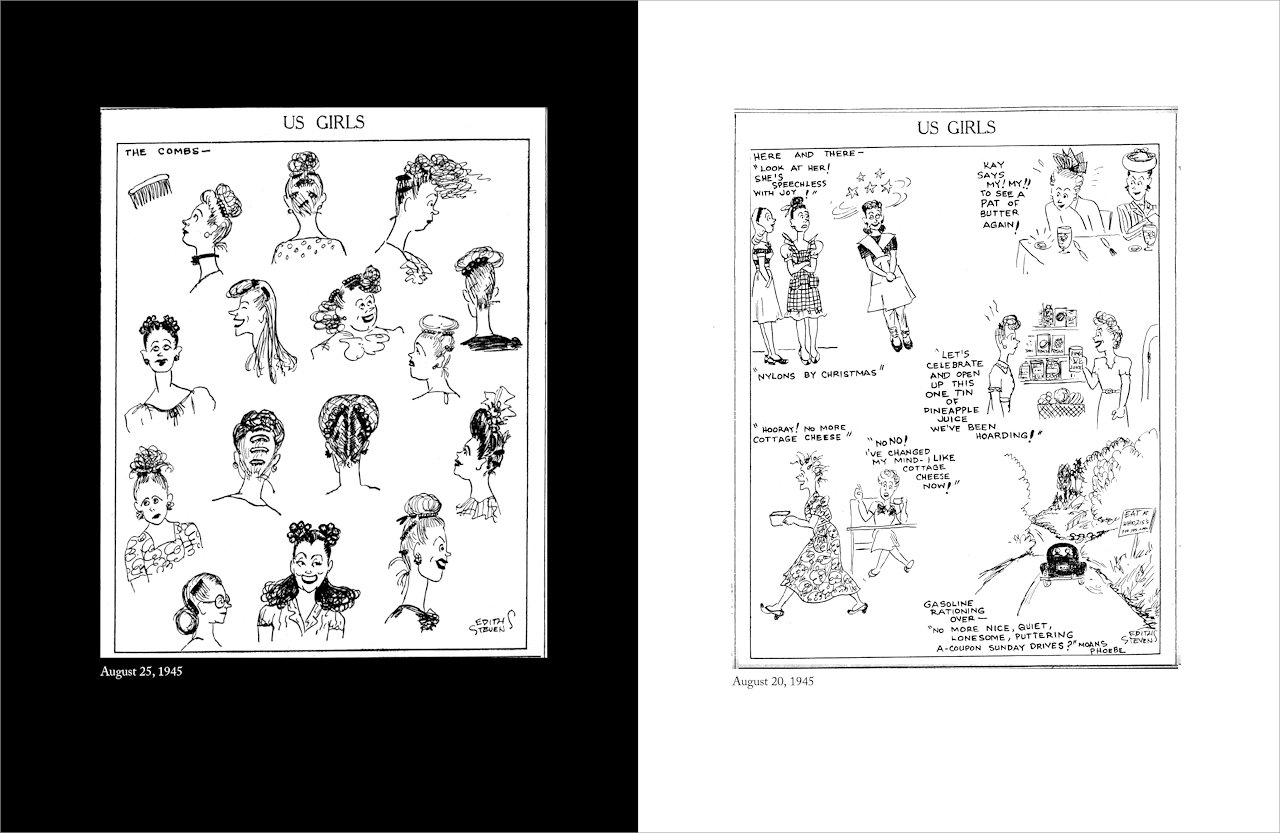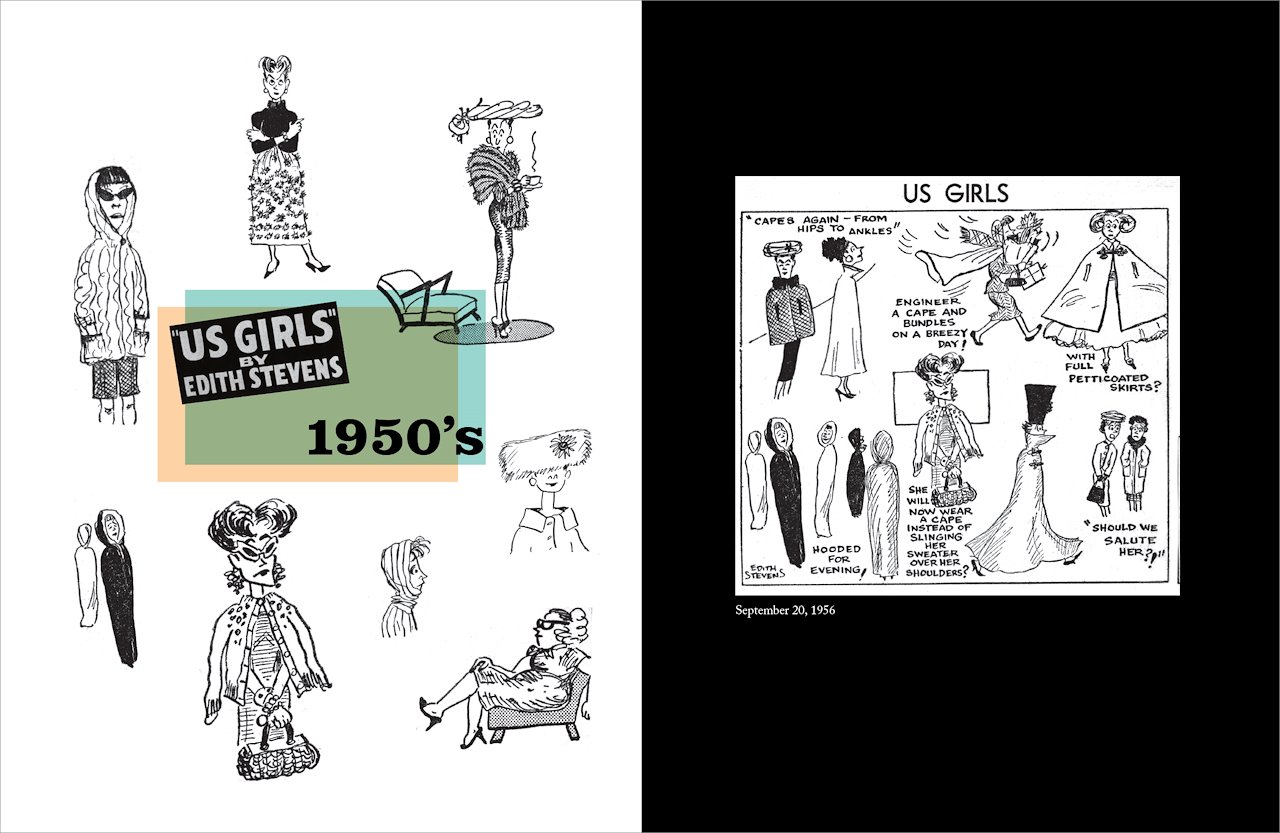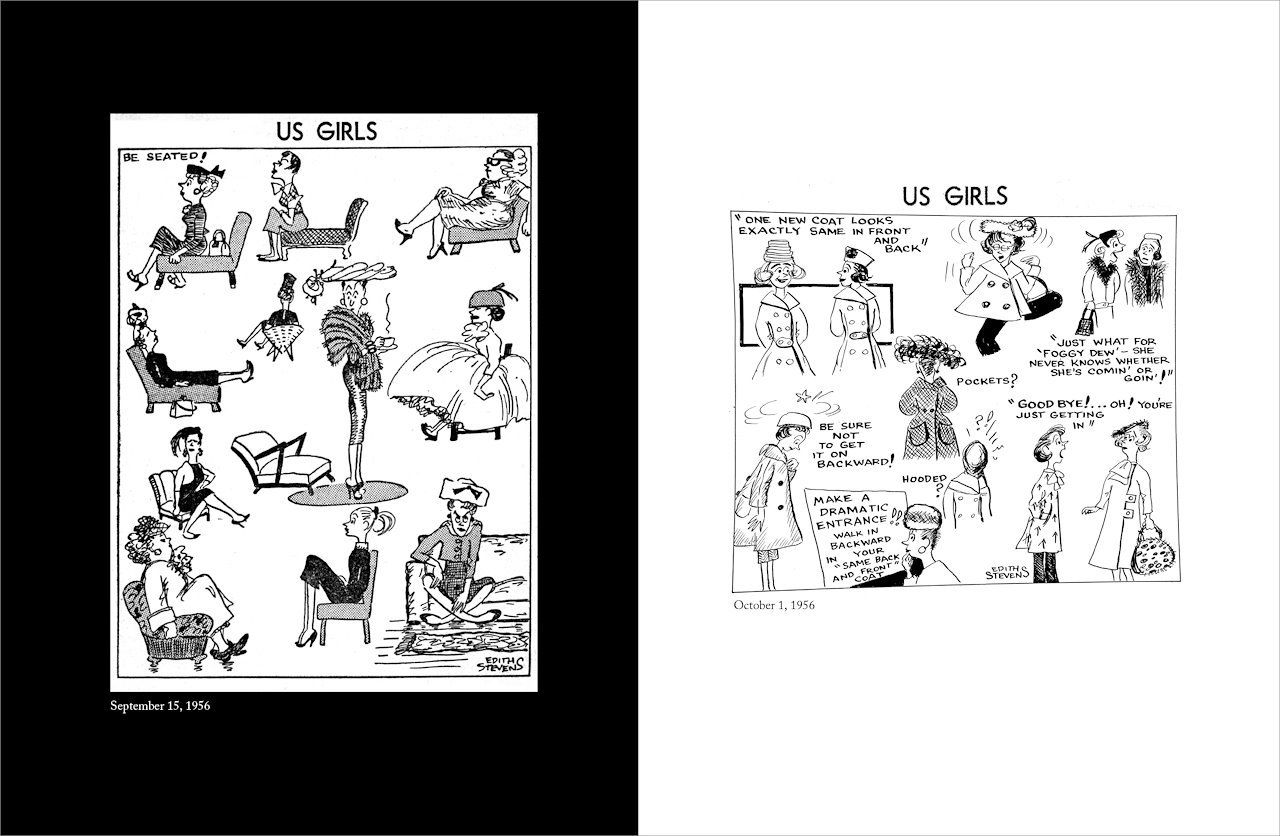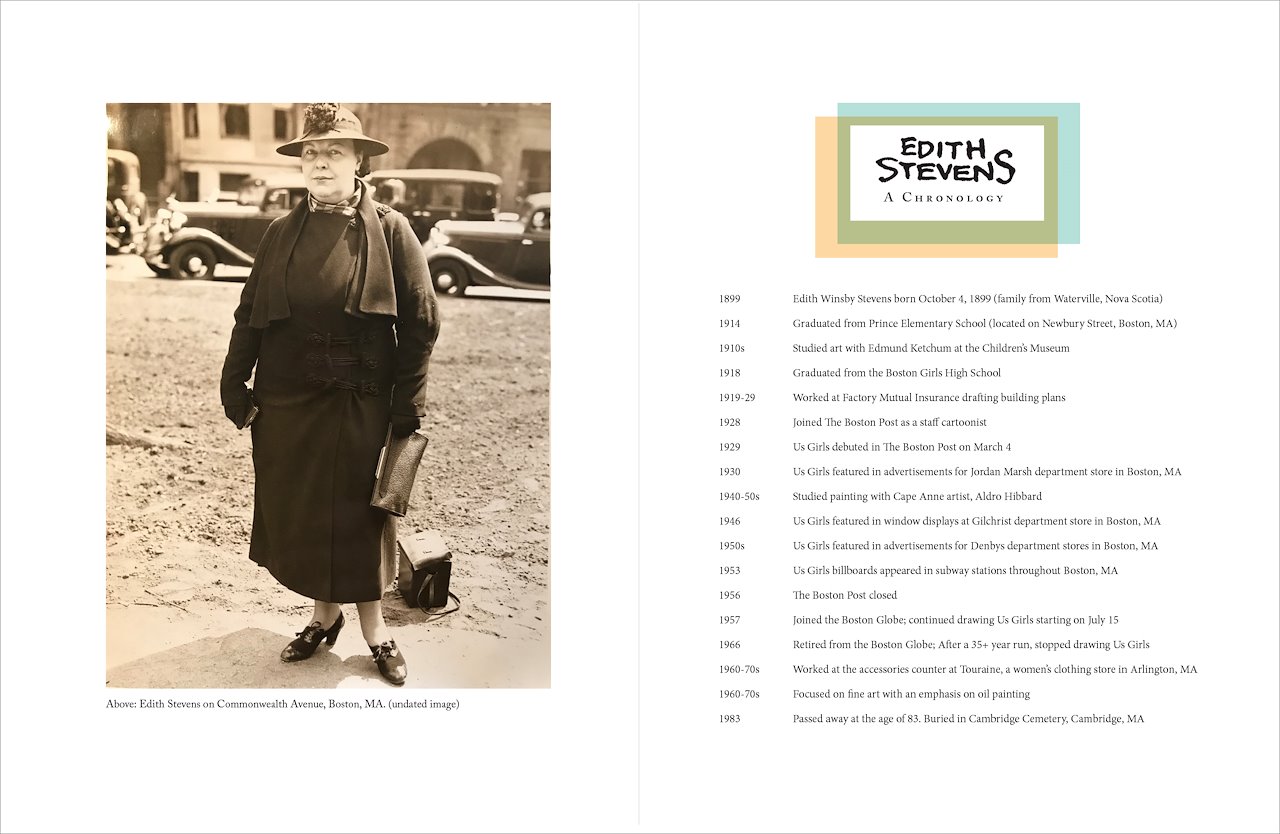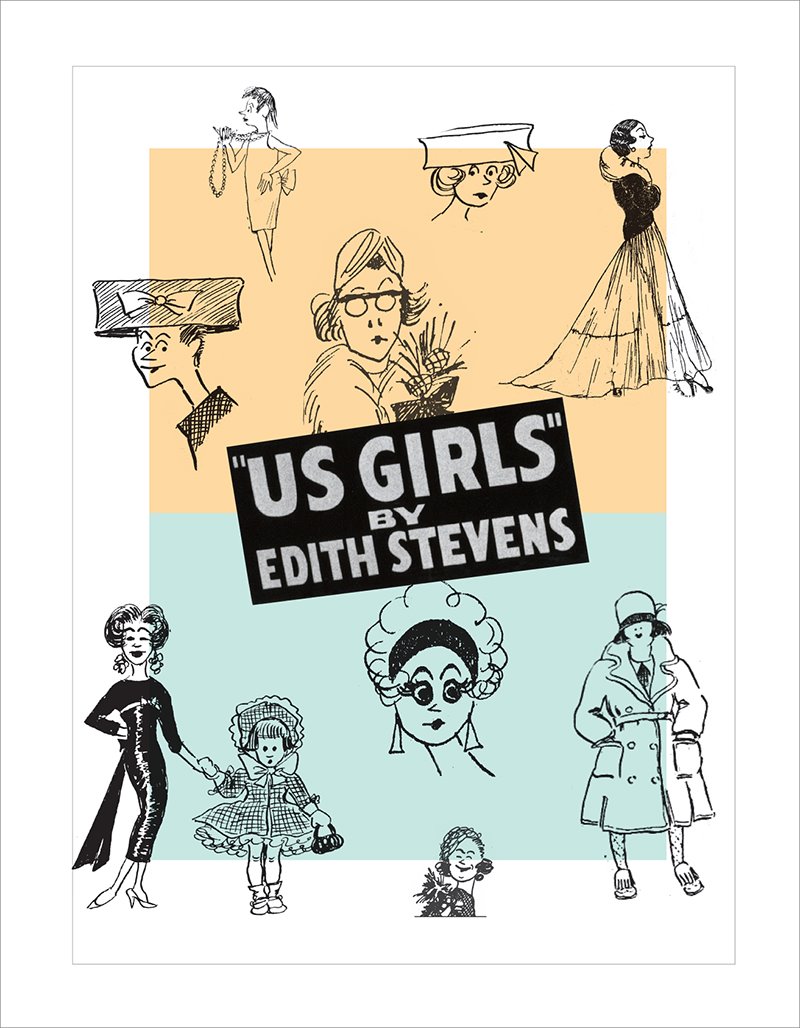 Print, environmental graphics
Role: Designer, Creative Director
Overview brochure highlighting the work of Edith Stevens, one of the first women cartoonists working at a major daily newspaper in the United States. Her strip, entitled "Us Girls," debuted in the Boston Post and appeared almost continuously, 365 days a year, from 1929 until the early 1960s.
Us Girls reflected the fashion trends, hairstyles, and social manners of generations of women in a humorous, sometimes biting, but always accessible way. Her sketches held up the mirror to her readership with a sharp and comical delivery. Her warmth, wit, and humor resonated and Us Girls quickly built a multi-generational fan base that lasted decades.
---
Up Next:
Service Excellence Videos